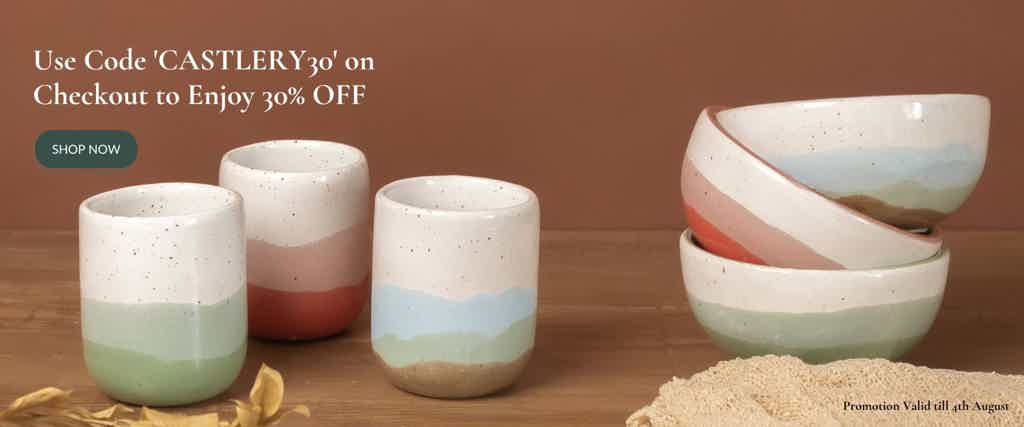 What Our Customers Are Saying
Listen to what our customers say about products they purchased.
I bought tray and tea coast for Christmas present for my mom and she really liked it. Also I liked other vase and candles.❤️ It is so cute and beautiful!!!
Bought the ceramic set at the pop up store. Wonderfully packaged and service too.
Classy handcrafted ceramics!! Highly recommended for Christmas gift!