Every piece is meticulously handcrafted by skilled artisans who expertly wield locally sourced, natural materials. Our products are designed to be timeless, destined to be cherished by generations to come.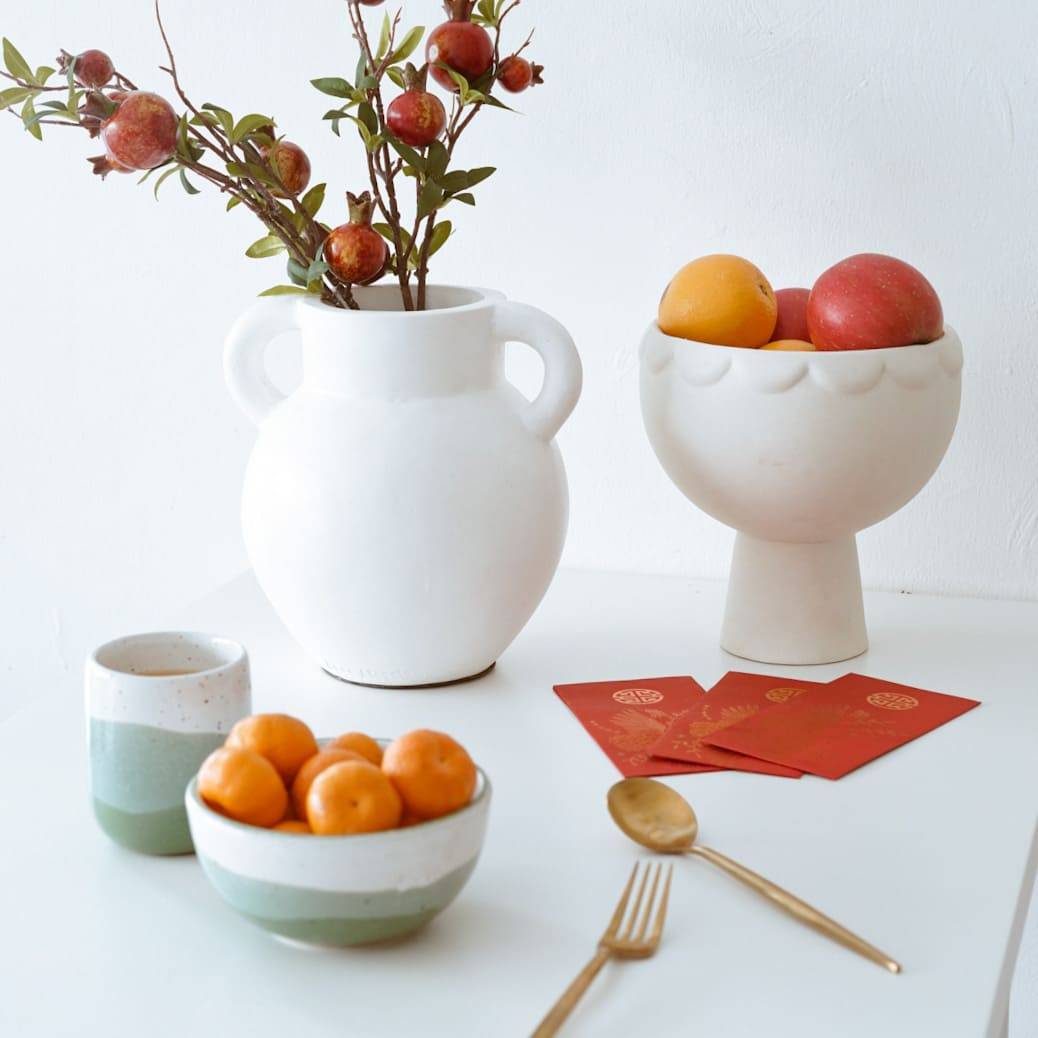 "In this fast-paced world it's essential to have a tranquil space to retreat and recharge.
Special memories with family and friends are made in our homes, so it's nice to complement them with meaningful and exquisite objects..."
"Want to enhance your tea break?
Casa Alessia has a small collection of latte cups, as well as ceramic saucers, mugs, and bowls that will take your late-afternoon biscuits and coffee to another level."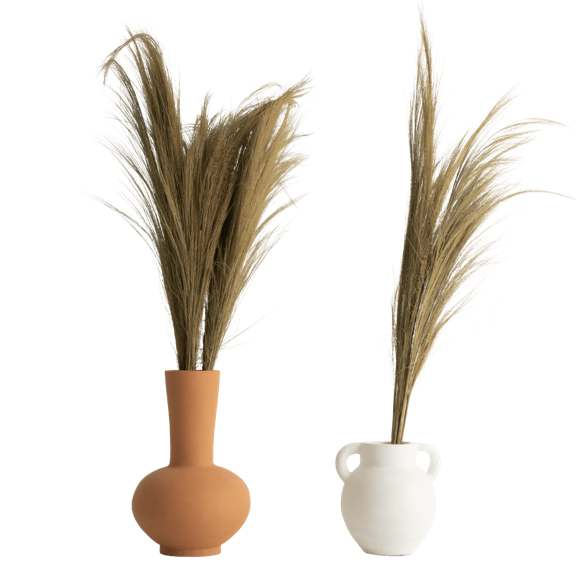 Want $15 Off Your First Order?
Subscribe to our mailing list for insider news, product launches, and more!